Why Networking Is a Must for All Small Business Owners
18/01/2018
Networking may be the last thing on your mind as a small business owner when you're busy with management, time and money concerns. But, establishing contacts within the business industry can be of huge benefit to your own business.
The connections you make can provide you with invaluable opportunities and lessons that you may otherwise not have access to. What better way is there to learn about successfully managing your own business than asking a seasoned veteran for advice?
Although keeping in touch via social media is a breeze, interacting with people in person has been proven to hold a host of benefits. According to a
survey
, "face-to-face conversations tend to be more positive, and perceived as more credible than online conversations". Nearly
100 percent of people
say that face-to-face meetings are essential for long-term business relationships.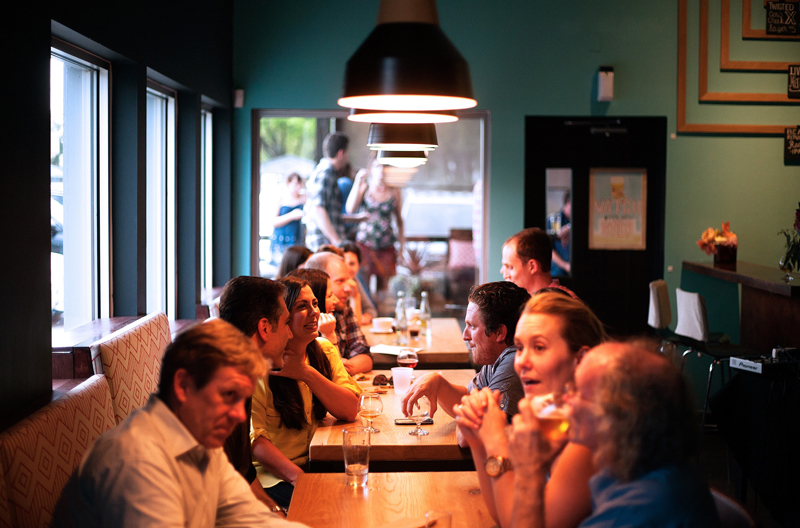 However, knowing where to turn to establish a network can be challenging. Although conferences and workshops are a fantastic way of meeting like-minded people, this isn't the only way to add to your address book.
Being an active member of your local community can often lead to meeting contacts that you can strike up a mutually beneficial relationship with. Co-working spaces are a great example of a place where you can start building up your network.
You can also easily make contacts online.
Meetup
is a fantastic resource that allows people to organise and/or join group meetings in real life. You can also search
Eventbrite
for networking events and meetups in your local area.
In the meantime, check out this list of upcoming events for small business owners across Australia. Make 2018 the year of networking, and help your business thrive!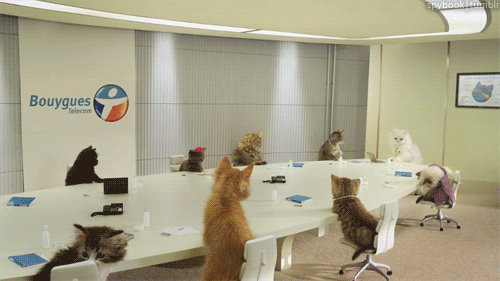 Victoria
Your Profit Blueprint 30 January
Learn how to make a strategic profit plan for your business to set the stage for next-level growth.
Small Business Festival August-September (dates TBC)
The Small Business Festival is an annual month-long event that provides small businesses with the opportunity to exchange ideas, access free or low-cost information and support and establish professional networks.
New South Wales
Tax essentials for small business 31 January
If you're new to business or need a refresher on tax and record-keeping, this workshop run by the ATO is a must. You'll learn about business structures, allowable deductions, reporting requirements, where to go for help and information regarding tax and more.
B2B EXPO 2018 12 May-13 May
Often under-resourced and time-poor, B2B EXPO provides the opportunity for SMEs to connect with high profile entrepreneurs and business leaders to develop their business strategies and optimise current resources.
Australian Capital Territory
Marketing Essentials: The Engine Room of Your Business 28 February
In this workshop, you will explore key aspects of the planning, implementation and evaluation process that every business needs to have in place for their marketing strategy.
The Rules of Business Mastery for Small to Medium Businesses 2 March
Learn what high profile business families teach to their young known as the "business mastery code". This code has been successfully applied to 14,000 small business owners in Australia.
South Australia
Network Your Business for 2018 23 January
Come along to Hub Adelaide for a business hang out session. You will get the opportunity to promote your business and leverage off new and current Hub members in a casual and professional environment.
After Work Networking Drinks 6 February
Meet other small business owners and entrepreneurs at Adelaide Small Business Connections' networking drinks. This is an excellent opportunity to meet and extend your network with like-minded people.