Kickstart The New Year With These Top Five Australian Startup Grants
05/12/2017
Startups have had a phenomenal impact on the Australian economy. In fact, they created 1.44 million jobs in Australia between 2006 and 2011.
Interestingly, only 33 percent of startup founders applied for a grant in 2016. This statistic is especially surprising given that more than half of startups feel that they need additional funding within the next twelve months just to keep operating. Furthermore, over 70 percent of founders tip their own money into the venture. The main reason that founders don't consider applying for grants is because the process is time-consuming. Given that startups require a massive amount of work, this is entirely understandable. However, the government offers schemes on federal and state levels that can help startups get business off the ground, provide advice and support, or just relieve some financial stress. Have a read about these five grants to get some inspiration for your business in the new year.
1. Entrepreneurs' Programme
The national Entrepreneurs' Programme provides practical support for businesses, researchers and entrepreneurs. It offers advice from people with relevant private sector experience, funding, and networking and collaboration opportunities. The scheme operates in three streams: Accelerating Commercialisation, Business Management  and Innovation Connections. It works to improve startups' competitiveness, productivity and potential for growth. Watch the video below for an explanation on how the program works, and find out how to apply
here
.
2. Small Business Grant (NSW)
This grant provides NSW small business owners who don't pay payroll tax a sum of $2,000 for each new full-time position employed in their business. Its purpose is to encourage small businesses to hire new employees and expand their company. To be eligible, you must have an active ABN and not have a payroll tax liability during the first twelve months of employing the new person. If you think your business would be a good fit, you can apply online once the employee commences and claim the grant once the position has been in place for twelve months. Find out more about the grant here.
3. Research and Development Tax Incentive
This incentive rewards companies engaging in research and development by offering a tax offset for eligible activities. The scheme has two components. The first is a 43.5 percent refundable tax offset for eligible businesses whose turnover is less than $20 million, and the second is a 38.5 percent non-refundable tax offset for all other eligible parties. The program aims to incentivise smaller firms to undertake research and development as well as boosting competitiveness and productivity across Australia. Find out more
here
.
4. Public Sector Innovation Fund (VIC)
The Public Sector Innovation Fund (PSIF) is a grants program designed to drive new and effective solutions to policy challenges in Victoria. The scheme offers grants ranging from $50,000 to $400,000. The intention is to support small-scale collaborative projects testing new approaches to better outcomes for Victorian residents. Any organisation working with or within the Victorian public sector is welcome to
apply online
.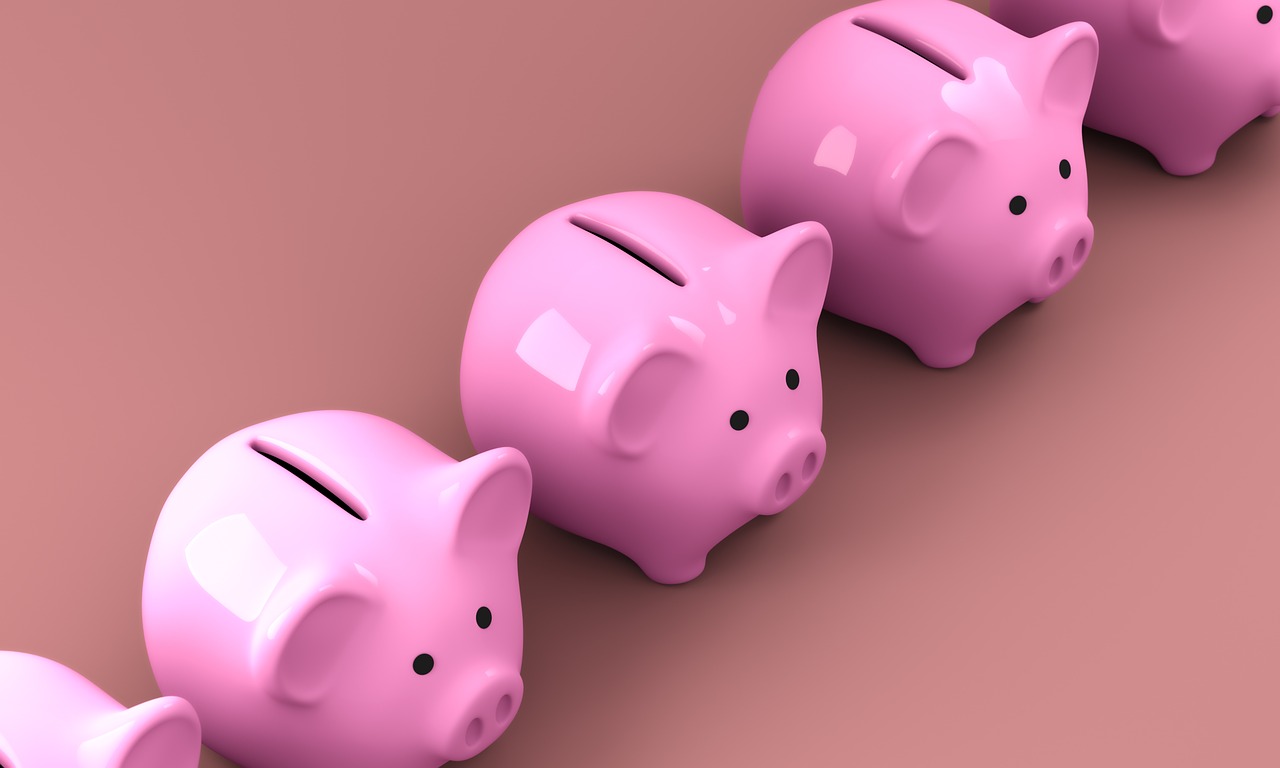 5. Startup Funding (NSW)
The Jobs For NSW offers two separate grants to assist small businesses. The Minimum Viable Product grant is designed to support promising startups that are not yet generating revenue. It can provide businesses with up to $25,000 to gather customer feedback and put your business model to the test. The Building Partnership grant is available to startups and SMEs that are already generating revenue to fund a project that enables growth. Up to $100,000 in funding is available in this scheme. Both are focussed primarily on the development of scalable technology solutions. Read more
here
.
Tips
Ensure that you have a clear business strategy before applying for grants. If you find yourself leaving parts of your application blank, you're not ready yet. Grants have very specific requirements, so work to plan out a solid business strategy before setting aside time to apply.
Decide if you would be a good fit for the grant by familiarising yourself with the eligibility criteria. Because most applications do take several hours to complete, it's better to prioritise your time where it matters.
Tailor your application to each specific grant. Every scheme has differing criteria that you need to address, much like a CV and cover letter.
Research which grants you are eligible for, then draw up an application timeline to help you manage your schedule. Go on to apply for each grant based on its deadline.