4 Christmas Present Ideas for the Millennial in Your Life
21/12/2017
Imagine this scenario: you're due to head to a family gathering on Christmas Day, except you're pretty useless when it comes to sorting gifts for those distant family members that you only see once or twice a year. You make a last-minute trip to the shopping centre, scratching your head as you amble around the aisles looking for a gift for your second cousin Jimmy who's down from Brisbane for the first time in five years.
Jimmy
, you think to yourself,
he must be, what, 23 no- oh no. Oh, no.
It dawns upon you that Jimmy is a millennial. One of those avocado-loving millennials with no future except for the fact that he'll be living in rental housing for the rest of his life due to aforementioned avocados. What are those millennials about, anyway?
Don't worry, we've taken the thought out of all of your millennial-related questions by providing you with this list of Christmas gifts that they're bound to love! Put a smile on Jimmy's dial this Christmas -- well, at least until he remembers about the crushing student loan hanging over his head for the rest of his life.
1. Subscriptions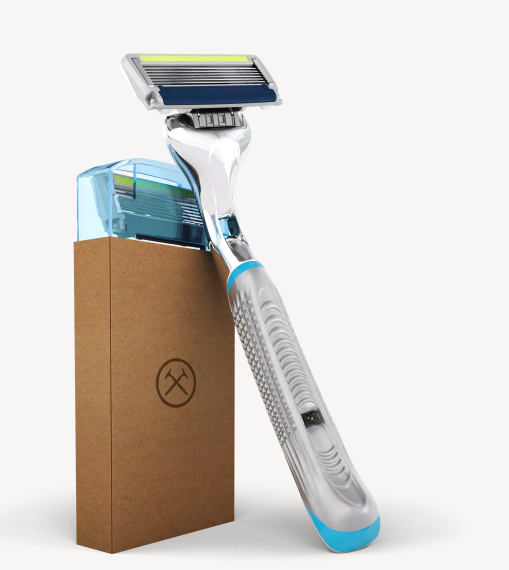 Give a gift that keeps on giving! Subscriptions are a great, practical gift for millennials. Know a hairy young man who needs a reminder to scrub up and take care of the literal hedge on his face? The
Dollar Shave Club
is the perfect solution to that millennial male mess. This great initiative delivers replacement razor cartridges to one's door once a month.
Wake up that eternally sleepy millennial at your work by gifting them with a coffee subscription from
Blue Bottle
. Wow!
Want to do a special thing for the excessive millennial in your life who's probably studying something frivolous like visual art... or whatever? Order them a subscription for flowers sent to their door from
The Posy Story
. So beautiful.
2. Reusable things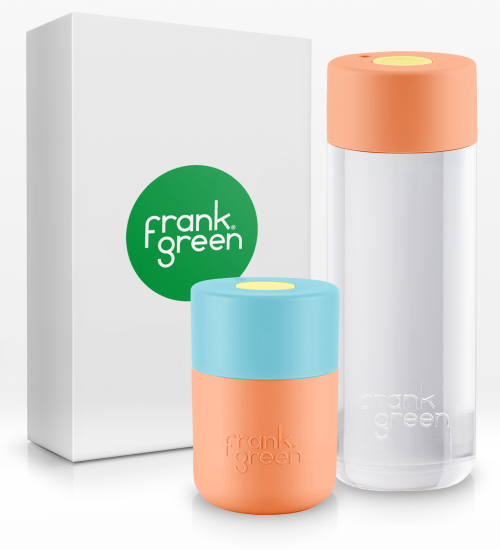 Millennials are a very environmentally conscious bunch, and are hung up on trying to fix the mistakes of the previous generations, like plastic, fossil fuels, and racism. A useful #millennialthing is a reusable coffee cup or water bottle, which they can drink their soy latte/pure filtered Swiss water from guilt-free.
Frank Green
is a fantastic Melbourne company that has both water bottles and coffee cups, with
KeepCup
being another great option. You can even have a bit of fun yourself customising the colours!
Oh, another thing that can help save the dolphins? Reusable food wrap by
WRAPPA
. Bam.
3. Australian-made spirits or beer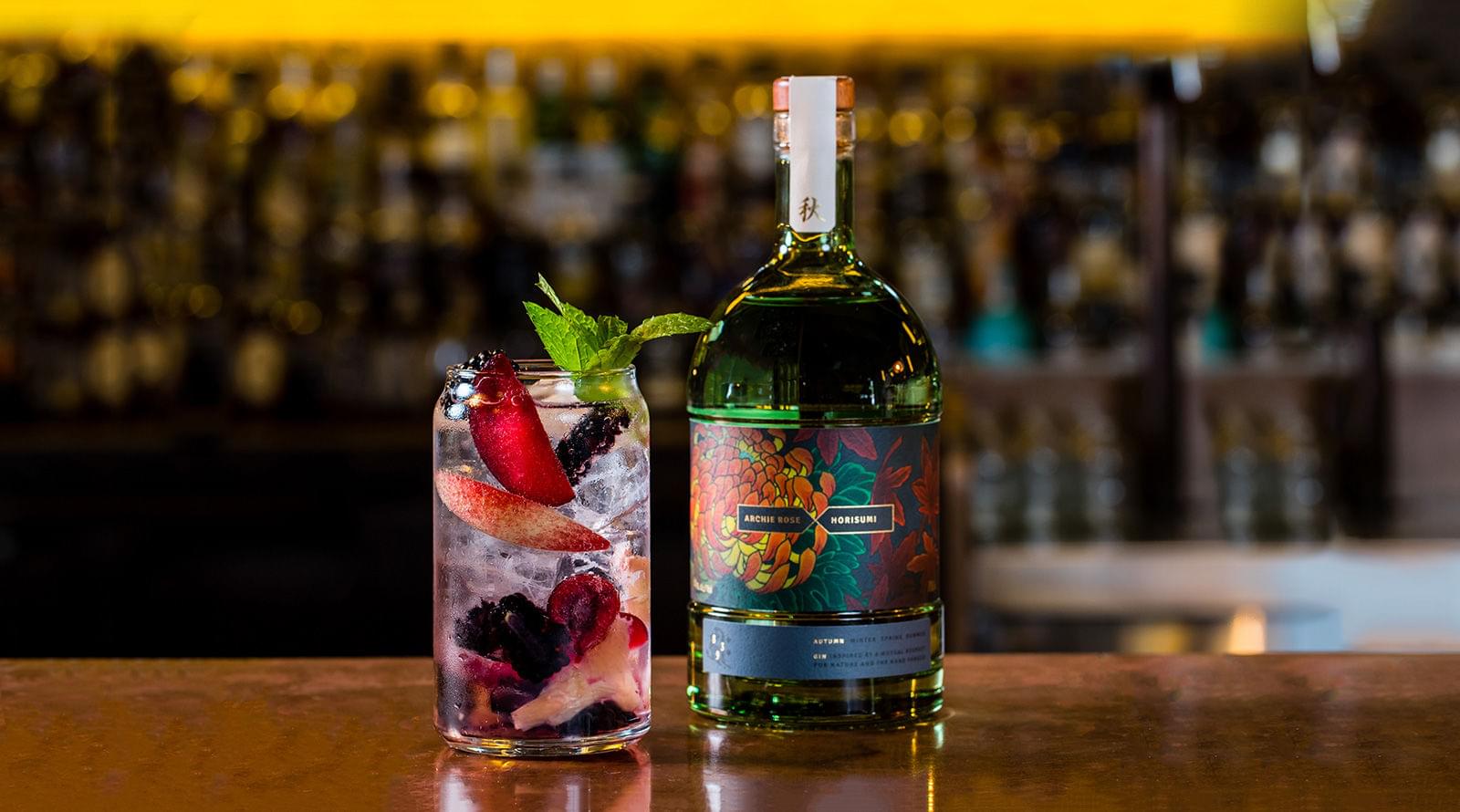 Millennials are obsessed with authentic experiences. Is it locally sourced? No? Get it AWAY from them.
Unless the beer is craft, don't even think about gifting it to them. Some great options include
Mountain Goat
,
Two Birds
,
Old Wives Ales
, and
Stone & Wood
. As for spirits, your best bets are
Four Pillars Gin
,
Starward whisky
and
Archie Rose Distilling Co.
Go on, get them the nice booze. It'll distract them from that ever-present, looming sense of anxiety about the future.
4. Cash
Re: cash. This is all we're going to say: