3 Tech Predictions for 2018
12/01/2018
Technology grows in unprecedented ways each year. We are currently living in an era on the cusp of artificial intelligence becoming a part of everyday life at home and in the workplace, where augmented reality will soon reach a whole new level of interactivity.
Below are three trends that we predict will take off in 2018. What do you think this year holds for the world of tech?
Augmented reality will become more accessible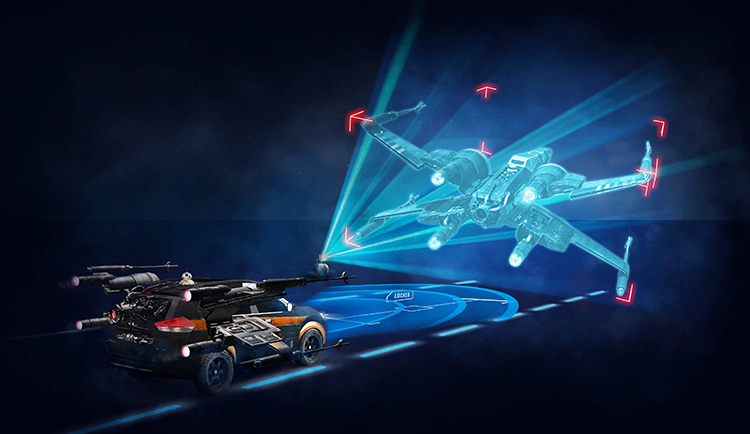 The augmented reality (AR) craze was brought into the mainstream by Niantic's Pokémon Go, a game that fused digital elements with the real world. The AR industry is projected to reach $7 trillion by 2027, with nearly $50 billion in predicted revenue by 2021. Industry thought leaders anticipate that 2018 will see a surge of AR developments.
For example, Nissan recently introduced an AR experience in their United States showrooms where customers can learn about car safety technologies in dealerships via smartphone. What's better? They're walked through the process by digital droids and stormtroopers from Star Wars.
Another innovation is the HoloCrane, a simulator that allows mobile crane operators to practice skills in a safe, controlled environment.
Expect more and more of these technologies to emerge in 2018 for both industry-related and recreational purposes.
Wireless charging may not be so far away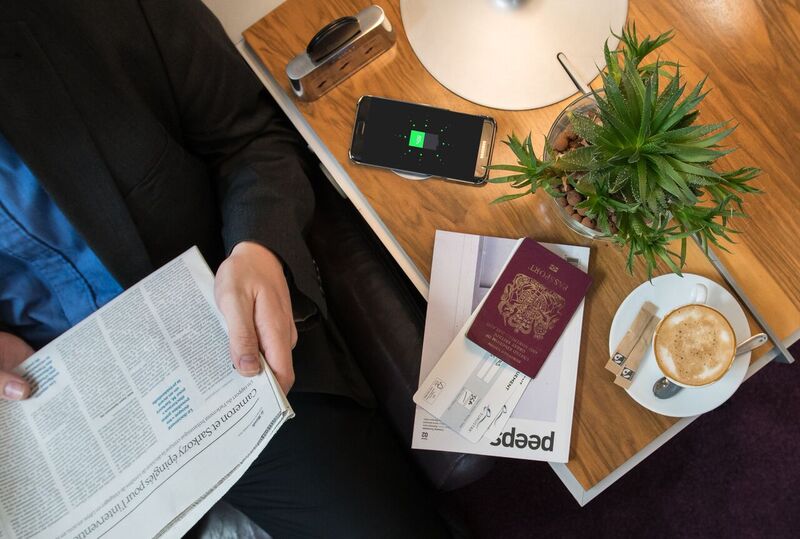 The days of remembering to bring your phone charger with you everywhere you go and having to hunt down power outlets may be numbered: Apple has already added wireless charging to the iPhone X and 8, and recently endorsed a charging brand called Qi.
This means that eventually, charging your phone will be as simple as finding a wireless charging point and placing it on the surface charger. Retail spaces, restaurants, bars, cafes, hotels, offices and homes could soon be making use of this extremely convenient technology that will revolutionise device usage across the world.
And, if you don't have a phone with wireless charging capabilities just yet? There will be the option to purchase accessories to add to a device to make it compatible with the charger.
Digital subscriptions will rise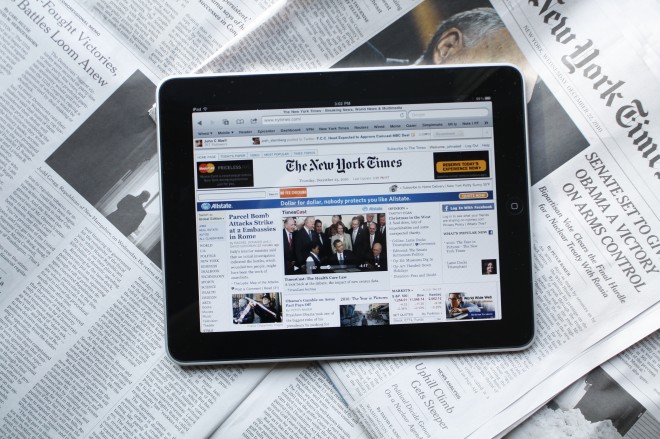 Deloitte Global predicts that this year, 50% of adults in developed markets will be subscribed to two online services. This number is projected to rise to four subscriptions in 2020, demonstrating that the world is progressively becoming more and more digital-oriented. Consumers now primarily look online to engage with music, games, film, television and news, rather than seeking out traditional methods.
As of June 2017, 1 in 3 Australians had Netflix. The number of digital subscribers show no signs of slowing down over the next several years.