3 Ways Cryptocurrency Can Benefit Your Business
17/01/2018
In 2008, an anonymous source who called themselves Satoshi Nakamoto posted a whitepaper titled
Bitcoin -- A Peer to Peer Electronic Cash System
online, outlining the concept of a decentralised payment network as a direct response to the global financial crisis.
Bitcoin was released publicly in 2009, making it the very first established cryptocurrency to successfully go live. There are now over 1,000 cryptocurrencies in circulation with new variations appearing frequently.
Because of its decentralised peer-to-peer nature, cryptocurrency is completely controlled by the buyer, cutting out the need to manage finance through a third party financial institution. Alongside this fact, the demand for cryptocurrency is growing at a rapid pace: almost a third of millennials say that they'd
rather own Bitcoin than stocks
.
With its rising popularity, cryptocurrency is undoubtedly reinforcing itself as a viable financial option for businesses and individuals. We take a look at some of the benefits of crypto, and the ways in which it can help companies thrive.
Convenience
As aforementioned, decentralised cryptocurrencies enable the user to access funds without the need to involve a third party like a bank or payment platform such as PayPal. If you want to purchase something, you can transfer money directly from your digital wallet to the seller.
Furthermore, a payment processor will often take a percentage of fees. This isn't an issue with crypto -- all transaction fees are covered by the buyer, and they are often very low at that.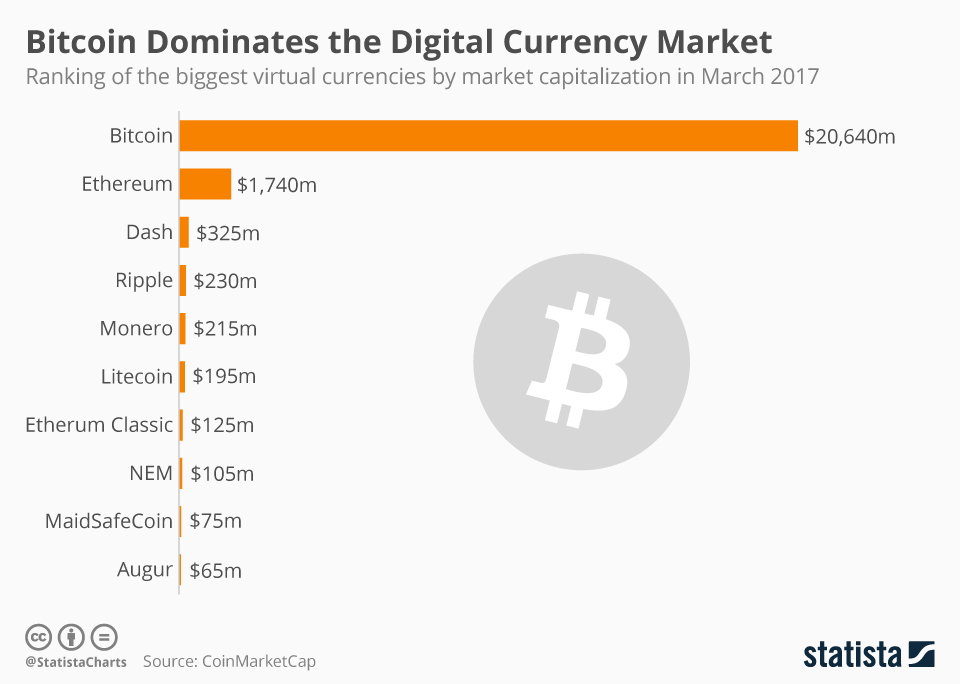 Global potential
Businesses that go global often realise a positive return within two years, and a fantastic feature of cryptocurrency is that there is no international fee. You can entirely avoid the hassle of exchange rates and currency conversion by adopting crypto for your business.
What's more is that your digital wallet functions as your bank. One of the biggest benefits is that there's no waiting time for funds to transfer and settle in an account over a number of business days. Cryptocurrency transfers are instant and secure, making it easier to do business internationally.
Using cryptocurrency can also give your company a competitive edge over others that don't yet accept them. Since more and more people are using crypto as their preferred currency, they'll be looking for places that accept them. Adding yourself to global cryptocurrency directories can massively boost your marketing efforts and get you more sales and traffic.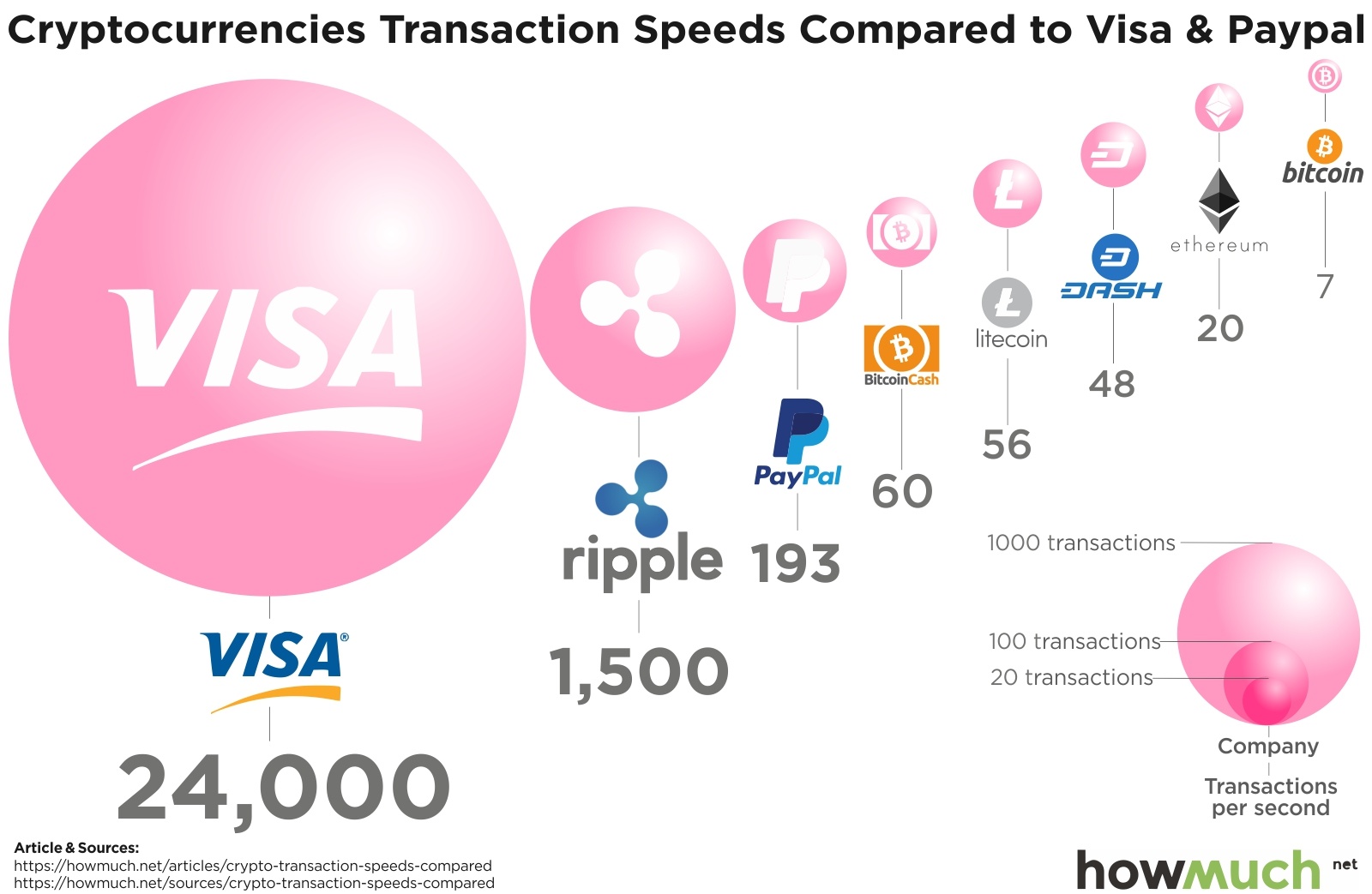 Investment opportunities
Cryptocurrency can be used at least partially to preserve and increase the finances of companies and individuals. While some countries currently
don't recognise cryptocurrencies
as legal financial investment instruments, the regulatory landscape is changing rapidly. As of last year, the Australian government stated that it would treat Bitcoin "
just like money
" from July 2017.
Educating yourself on cryptocurrency is essential before purchasing, but if you do your research and understand the risks it can be a very fruitful investment in the long-term.